Please note from 12/04 we are no longer planting a tree for each order, Why? I want to focus on different charities that help the planet which we can support throughout the year! There is amazing people doing things around the world and whilst I will definitely be looking at planting trees again in the future, I know Plastic Freedom can help so many people in so many different ways! Keep checking back for our launch on this very soon!
The Odd One Out Podcast - Episode 5
Harriet is one of the most exciting people I have the pleasure of having in my life! She has impressed me from such a young age at how switched on she is about the world, life and her entrepreneurial instinct is something that blows a lot of people away when they meet her.
Harriet is my cousin, almost 10 years younger than me but we have the best chats about going after what makes you happy in life, business ideas and she's one of the people that really gets me excited to keep pushing with Plastic Freedom whilst appreciating life to it's fullest!
After joining my team for a week and working on the Plastic Freedom stall at Boardmasters in 2019 she went back to Uni and set up student led group to work alongside university management to reduce single use plastic on campus! She has now launched her own business called Hazaar (@justhazaar) which is a zero waste student marketplace I know is going to be HUGE!
She has every single person in stitches from morning to night and I can not wait to see what life has in store for her, she is one to watch and I'm telling you now she is going have a huge impact on the world!
How can one person make a difference?
Something I'm asked all the time is 'how can one person make a difference?' and it's this question that spurs me to keep going because I know the power that each and every one of us have in individual choices we make. I want all of you to know just how much of a difference you are making just from the small things you do...
Every single item you choose to switch to a plastic free alternative has such a positive impact on so many levels; over the years the amount of plastic you'll have saved is staggering, your money talks and it changes consumer demand showing big companies that eco options are popular. By shopping with me I make sure I use by buying power to change plastic use at companies higher up whilst supporting smaller brands grow to create even more plastic free options!
If you ever feel like you're alone on this journey, you are not! Just remember there is so many of us across the world fighting the fight daily in all the little choices we make and together we are a huge Plastic Freedom family, making big waves in the fight against plastic!
We are in this together,
Beth x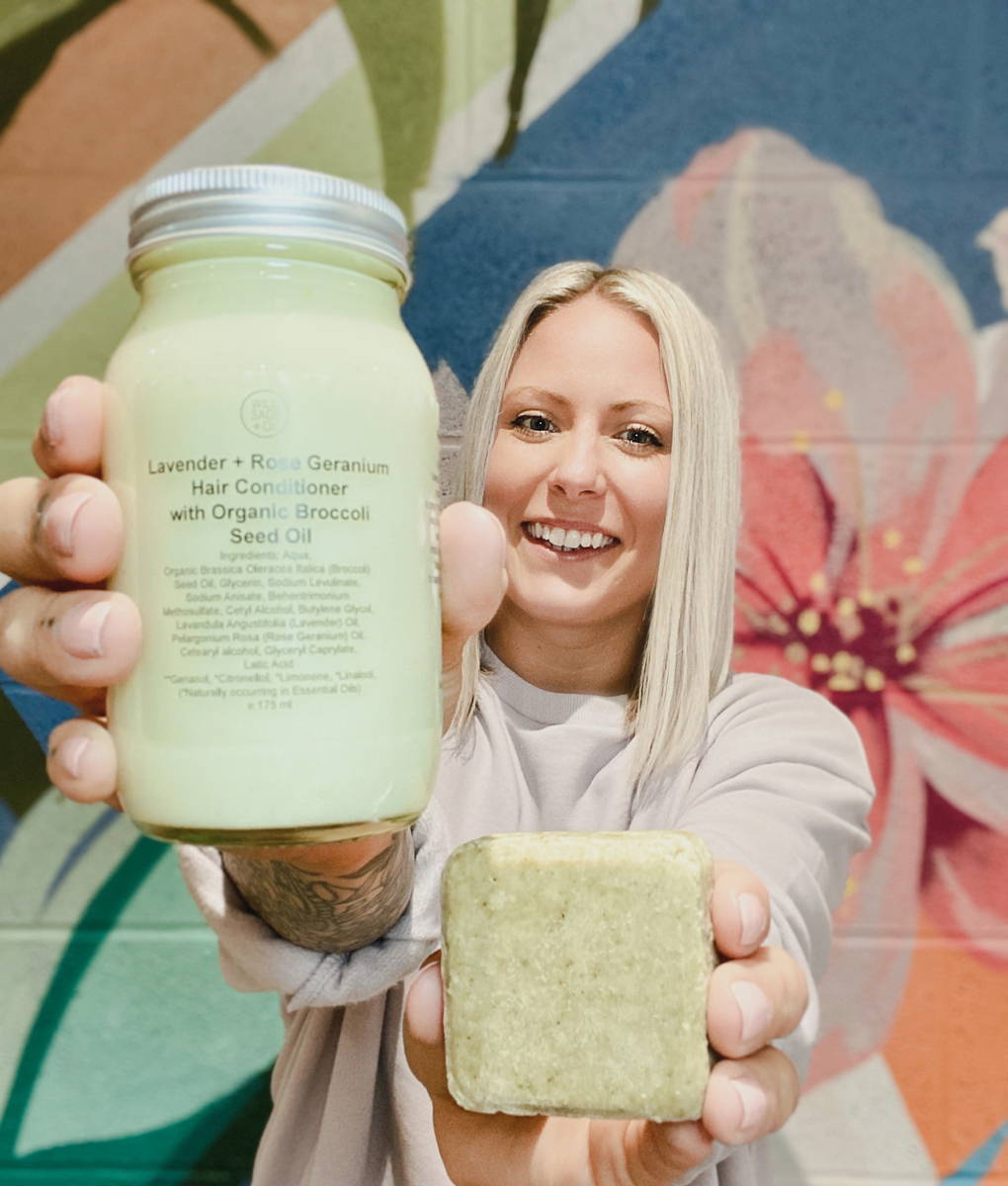 Show others what you think #plasticfreedom