We offer gift wrapping so you can turn your products into a gift set and wrapped before dispatch so they arrive beautiful and ready to be gifted! Either send direct to your loved one and we will fill out the gift tag for you or we will send it blank for you to add the finishing touch!
HOW TO SELECT GIFT WRAP

1/ Add this gift wrap to your basket 2/ Leave a note at the checkout (there is a comments box at the checkout) with which items you would like wrapping together - if you do not do this, we will wrap all items in order together 3/ If you're sending direct to friends/family then we can write a message on the tag of the present - just add this to the comments box too!
How can one person make a difference?
Something I'm asked all the time is 'how can one person make a difference?' and it's this question that spurs me to keep going because I know the power that each and every one of us have in individual choices we make. I want all of you to know just how much of a difference you are making just from the small things you do...
Every single item you choose to switch to a plastic free alternative has such a positive impact on so many levels; over the years the amount of plastic you'll have saved is staggering, your money talks and it changes consumer demand showing big companies that eco options are popular. By shopping with me I make sure I use by buying power to change plastic use at companies higher up whilst supporting smaller brands grow to create even more plastic free options!
If you ever feel like you're alone on this journey, you are not! Just remember there is so many of us across the world fighting the fight daily in all the little choices we make and together we are a huge Plastic Freedom family, making big waves in the fight against plastic!
We are in this together,
Beth x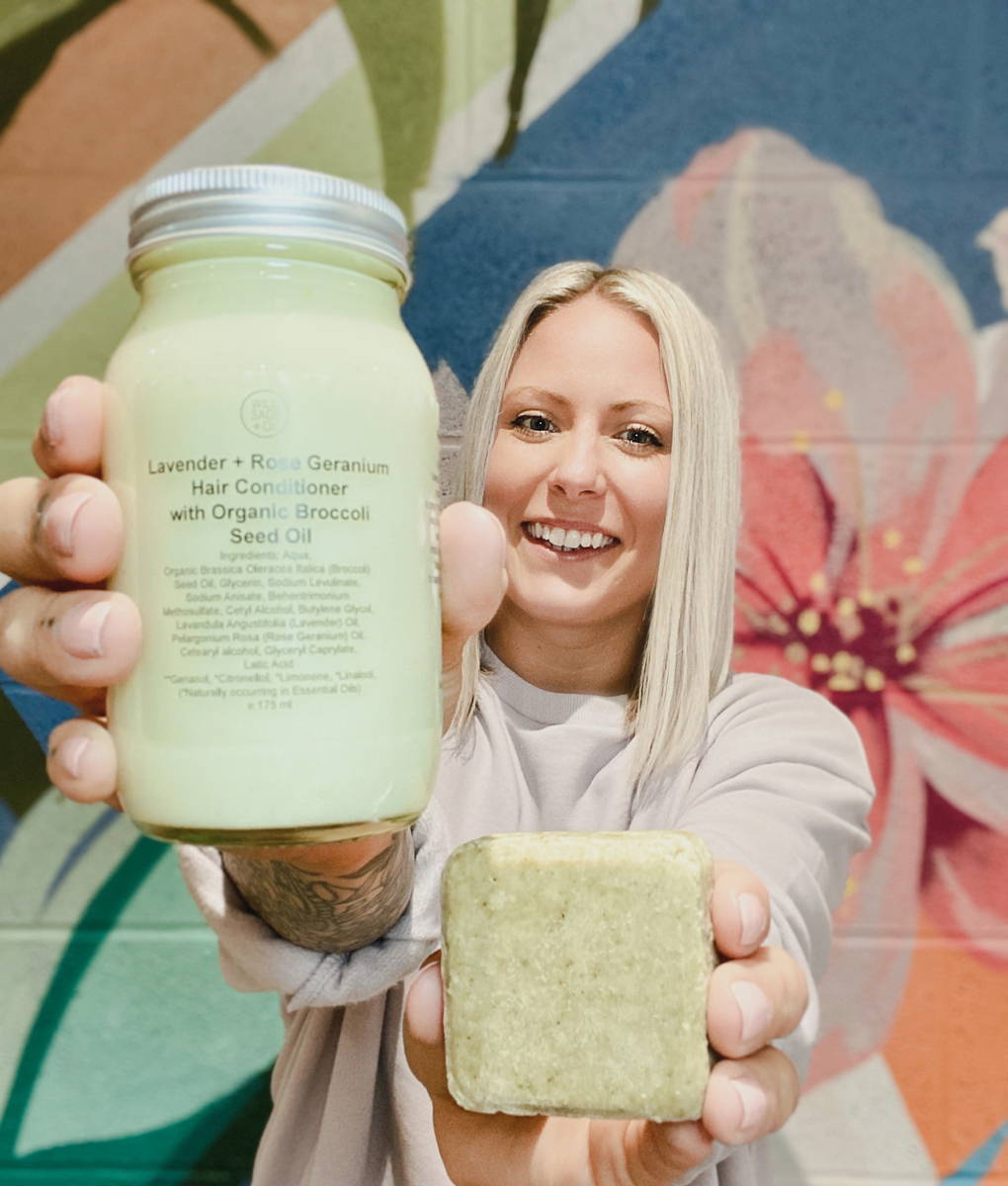 Always run out of your favourite products before you've re-ordered? Subscriptions are here to make it super easy!
You can change, cancel and amend your subscriptions at any time by logging into your account!
Earn rewards as you shop, share, celebrate a birthday and refer friends!
You can then spend these online whenever you fancy and check your balance in your account!
Your wishlist can be filled up and added to your basket whenever you're ready to make more plastic free swaps!
The best thing is, it can be sent to a loved one so for those who struggle to know what to get you when you're cutting out plastic/waste will have an easy list to go off!
Show others what you think #plasticfreedom