The Odd One Out Podcast - Episode 1
As soon as I decided I wanted to do a podcast I knew my first guest had to be my dad! He is someone I have always seen as a huge inspiration to me in life and business as he's always taught me that being The Odd One Out is one of the best things you can be!
From starting a windsurfing school, to selling snowboards and now running one of the biggest bike companies in the UK, he still lives by his own rules, hides away from any technology and will dance anyone under the table!
In this podcast we're probably going to learn some things about each other that we've never asked or talked about, because in normal life when do you ever just casually interview your dad?
Known as the Silver Surfer to many, an instant legend to everyone that meets him and to me, my dad, the one and only Chris Noy...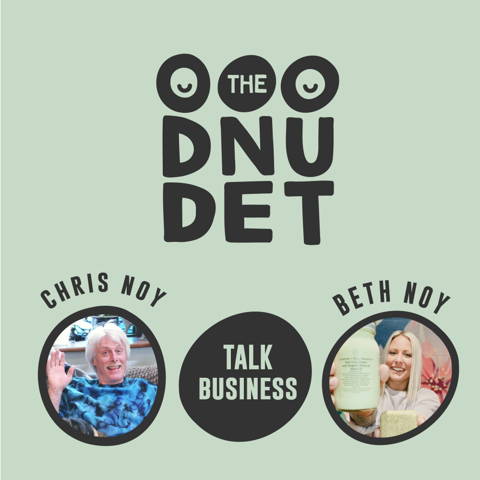 How can one person make a difference?
Something I'm asked all the time is 'how can one person make a difference?' and it's this question that spurs me to keep going because I know the power that each and every one of us have in individual choices we make. I want all of you to know just how much of a difference you are making just from the small things you do...
Every single item you choose to switch to a plastic free alternative has such a positive impact on so many levels; over the years the amount of plastic you'll have saved is staggering, your money talks and it changes consumer demand showing big companies that eco options are popular. By shopping with me I make sure I use by buying power to change plastic use at companies higher up whilst supporting smaller brands grow to create even more plastic free options!
If you ever feel like you're alone on this journey, you are not! Just remember there is so many of us across the world fighting the fight daily in all the little choices we make and together we are a huge Plastic Freedom family, making big waves in the fight against plastic!
We are in this together,
Beth x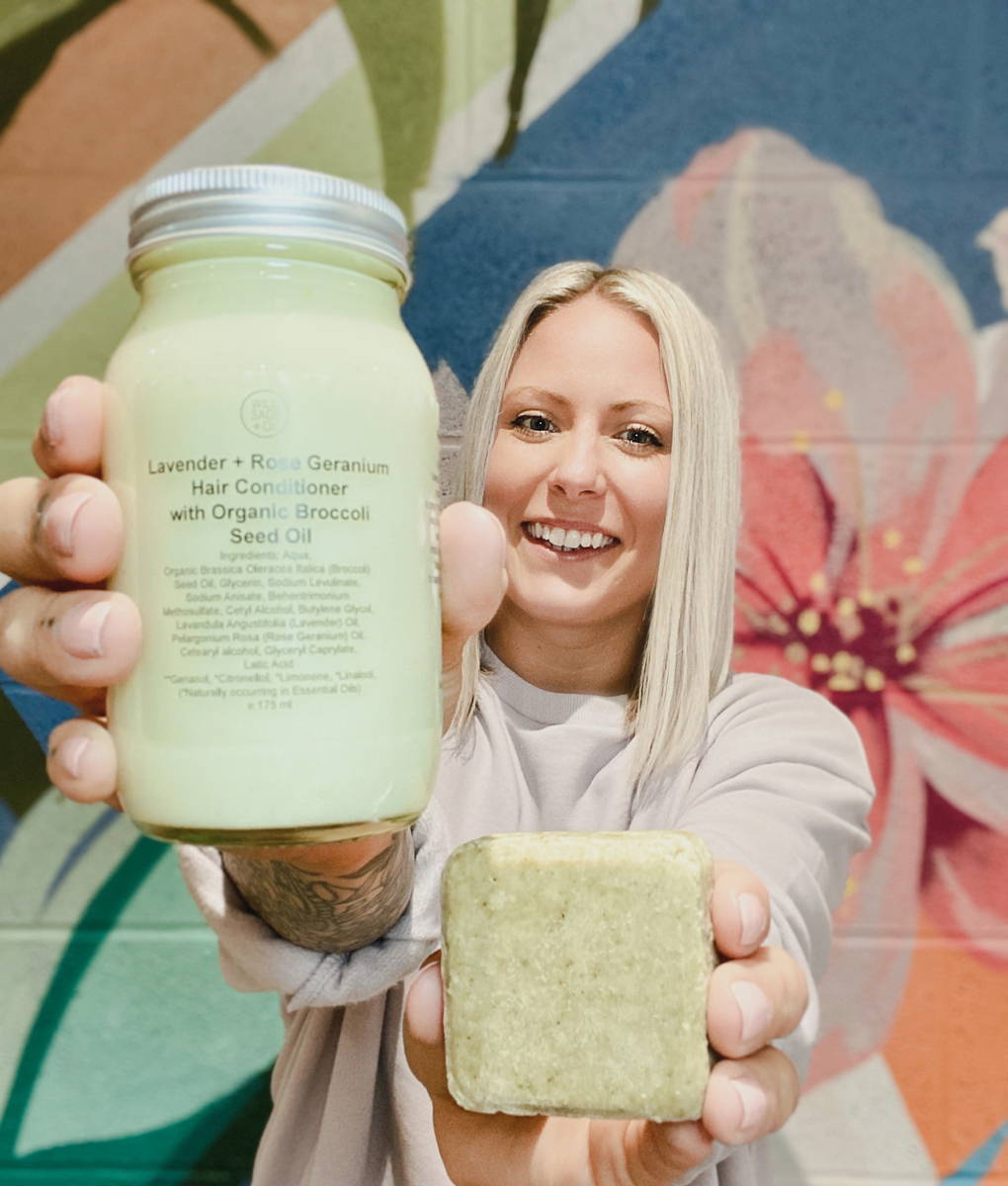 Show others what you think #plasticfreedom