"The sex toy industry is dirty, and not in a good way. Products are often not made to last, use disposable batteries (some which can't even be changed!) and come packaged in heinous amounts of single use plastics. The Natural Love Company prides itself on it's long product obsolescence, fully rechargeable range and ZERO plastic packaging, including our very cute, re-usable, compostable, cotton pouches!"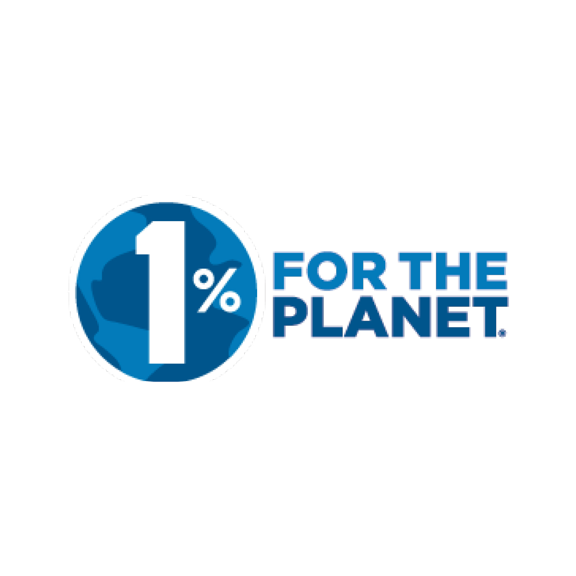 MEMBER OF 1% FOR THE PLANET
'1% for the planet' connect dollars with doers, and has funded over $250,000,000 of environmental projects.
We pledge 1% of our turn-over each year in support of their fabulous work.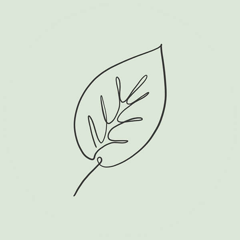 Orgasms4oxygen is an incredible scheme meaning NLC plant a tree for every purchase!
We're currently planting in Madagascar in light of the terrible deforestation they have experienced in recent years. Your tree will bring back displaced wildlife, reduce soil erosion, restore humidity conditions and CO2 sequestration pretty cool.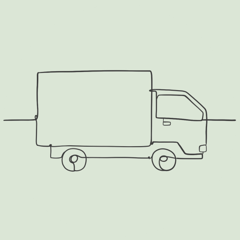 Natural Love Company's office and servers are powered by renewable energy sources including wind, solar and hydro sites!
Not only that, they've partnered with The Ocean Foundation to restore vital ocean seagrass whilst simultaneous offsetting the carbon footprint of their deliveries to Plastic Freedom and all of their deliveries!
Did you know that 1 acre of seagrass habitat is 35x more effective at carbon uptake that 1 acre of rainforest?
Everyting from Natural Love Company is sent to Plastic Freedom plastic free and their toys are sent in fully recyclable presentation boxes with cute compostable cotton drawstring bags to keep them safe inbetween uses making it all plastic-free!
Get the inside scoop on the latest products @plasticfreedom_afterdark