Plastic Freedom After Dark
As the days get shorter,
 and the nights get colder, 
don't wish away these nights,
 to indulge in a little delight...
The wait is finally over... welcome to Plastic Freedom After Dark! A place where there is no judgement, only sustainable pleasure can be found here!
Plastic Freedom after dark will be a whole new section of the website that's for OVER 18s ONLY and will be the home of a whole new sustainable part of your life you may not have thought about before...
You'll find all sorts from sustainable alcohol, to alcohol free botanicals and eco friendly sex toys! As always, I've hand written descriptions by myself, (Beth - for those of you who are new here) and you won't find anything here I don't know and trust; After Dark has been 12+ months in the making and it's finally here!
The reason After Dark exists it because of the incredible people creating brands that are forcing change in industries that are not really talked about when it comes to sustainability! I'm impressed daily by the brands and individuals going out of their way to create amazing products without it costing the earth! 

My dream with Plastic Freedom and the new addition of After Dark is to highlight these brands and bring them all into one place to make shopping eco fun and easy! 
Hope you love it! 🥂 
Beth x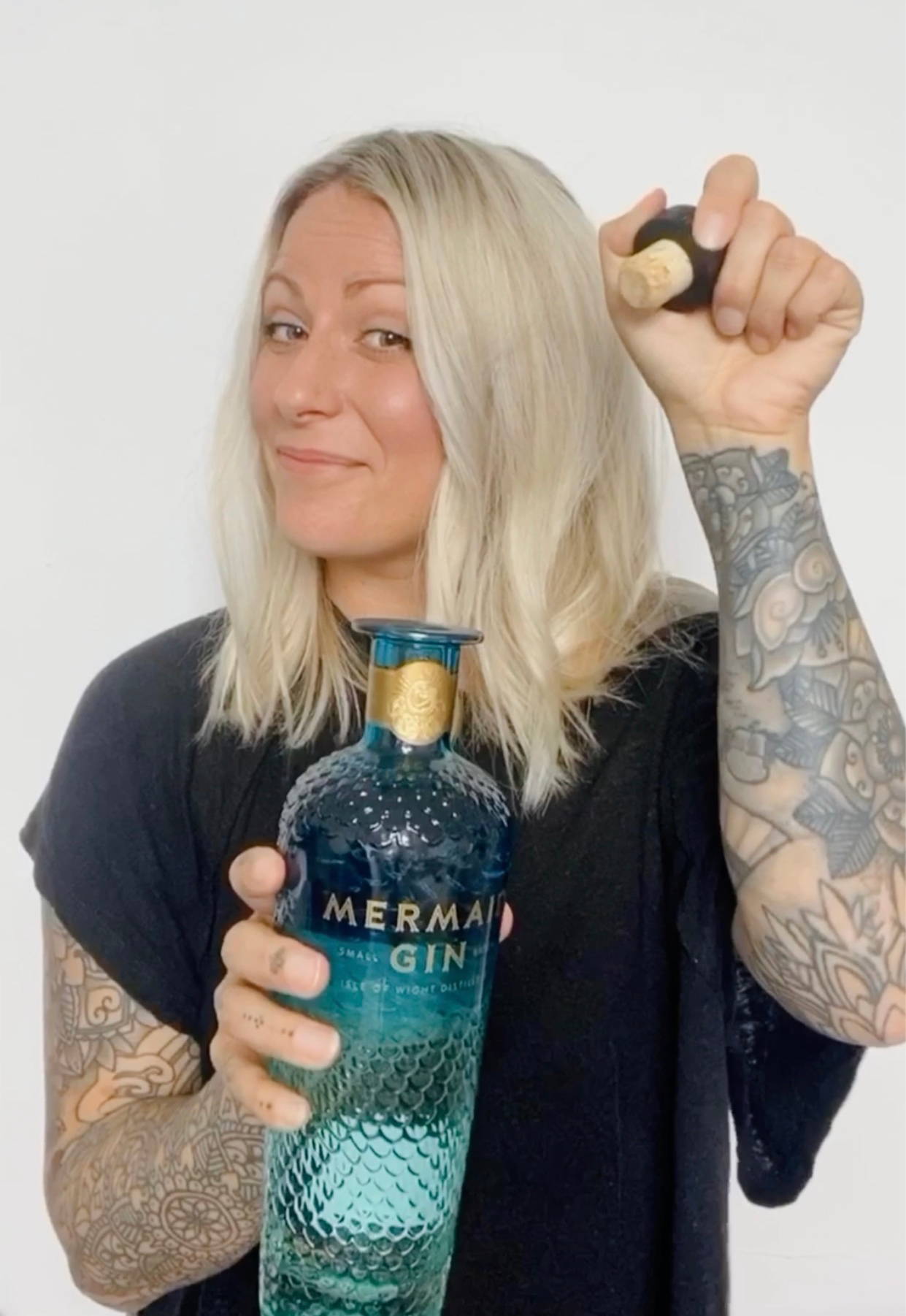 Sustainable and Plastic Free Alcohol
Get the inside scoop on the latest products @plasticfreedom_afterdark