"Nc'nean is a zero waste distillery. In 2019 we diverted 99.9% of all of our waste from landfill. We also focus on the reuse of materials so we can lessen the amount of waste that we send for recycling."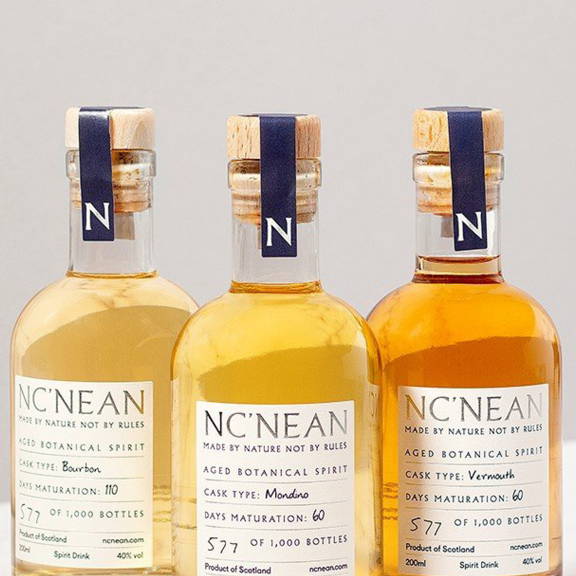 Not only is Nc'nean is a zero waste distillery but they turn waste into fertiliser for local farmland! "Our biggest source of waste is our pot ale - the liquid which is left after distilling - which we spread on the local farmland as fertiliser. Making whisky also creates draff, or leftover barley, which provides a tasty meal for the cows on the farm."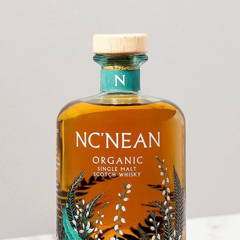 Nc'cean are now officially verified as net zero carbon emissions from their own distillery operations (scope 1 and 2) by Environmental Strategies Limited, confirming that the few emissions produced whilst distilling are less than the amount which we have removed from the atmosphere.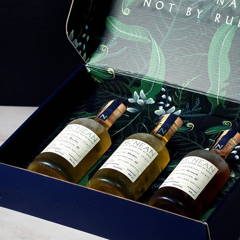 The most important raw ingredient to make Nc'nean whisky is farmed organically, which means it's produced in the most natural way possible, by farmers who don't use artificial pesticides or fertilisers. This not only results in massive biodiversity, but also better soil health and water quality.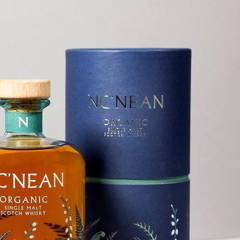 100% post consumer recycled glass; a first for the UK spirits industry!
Natural cork stopper
Biodegradable tamper
Gift Tube - made in the UK from 90% recycled materials!
Get the inside scoop on the latest products @plasticfreedom_afterdark