"Every decision we make, takes into account the environmental impact"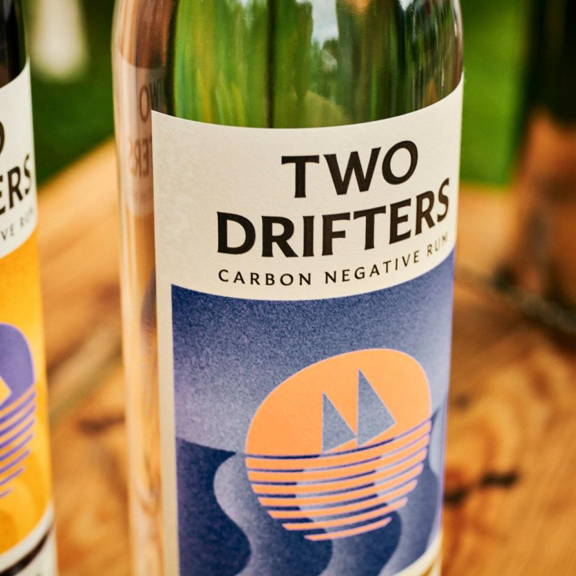 To offset any CO2 produced we partner with Climeworks who are experts in carbon capture. We also partner with Carbfix, who turn the captured CO2 into stone and store it underground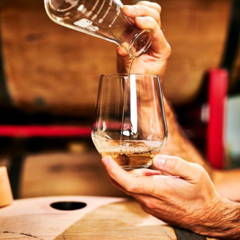 Unlike many British 'rum distilleries,' that buy in Caribbean or South American rum, Two Drifters make their rum from the raw ingredients. The entire process takes place in the distillery from molasses delivery all the way to your doorstep. This means they have total control over every step of the process from fermentation through to double or triple distillations, to dilution using our pure reverse osmosis water, through spicing and bottling!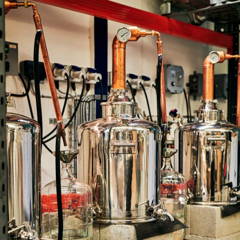 Two Drifters have an electric distillery run on 100% renewable energy, electric vehicles, carbon neutral packaging and courier, low impact website, sustainable merchandise and their new bottle design creates significantly less CO2!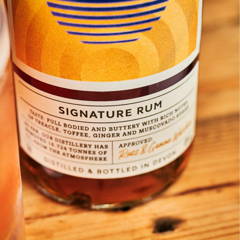 Natural cork & FSC wooden top
Tamper seal which is 100% compostable
Label made from 95% sugarcane fibre (waste material) and 5% hemp & linen!
Get the inside scoop on the latest products @plasticfreedom_afterdark