Hazaar
I can't tell you how proud I am of my cousin Harriet Noy for launching her sustainable business Hazaar; the marketplace for uni students to swap & sell used items to give them another home!
WHAT IS HAZAAR?
Think about old text books, fancy dress costumes, clothes, shoes and everything else that are no longer wanted/needed and selling it to someone on campus so you can collect without any carbon emissions from it travelling in the post and zero packaging!
ABOUT HARRIET
Harriet came to work on the Plastic Freedom stall with at Boardmasters last year and as well as making us laugh unrelentingly, she absorbed everything, then went back to Uni and set up a committee to make Brimingham uni plastic free! She is one to watch and over the years even with our age gap (21 and 29) we get each other so excited for all things business, happiness and life!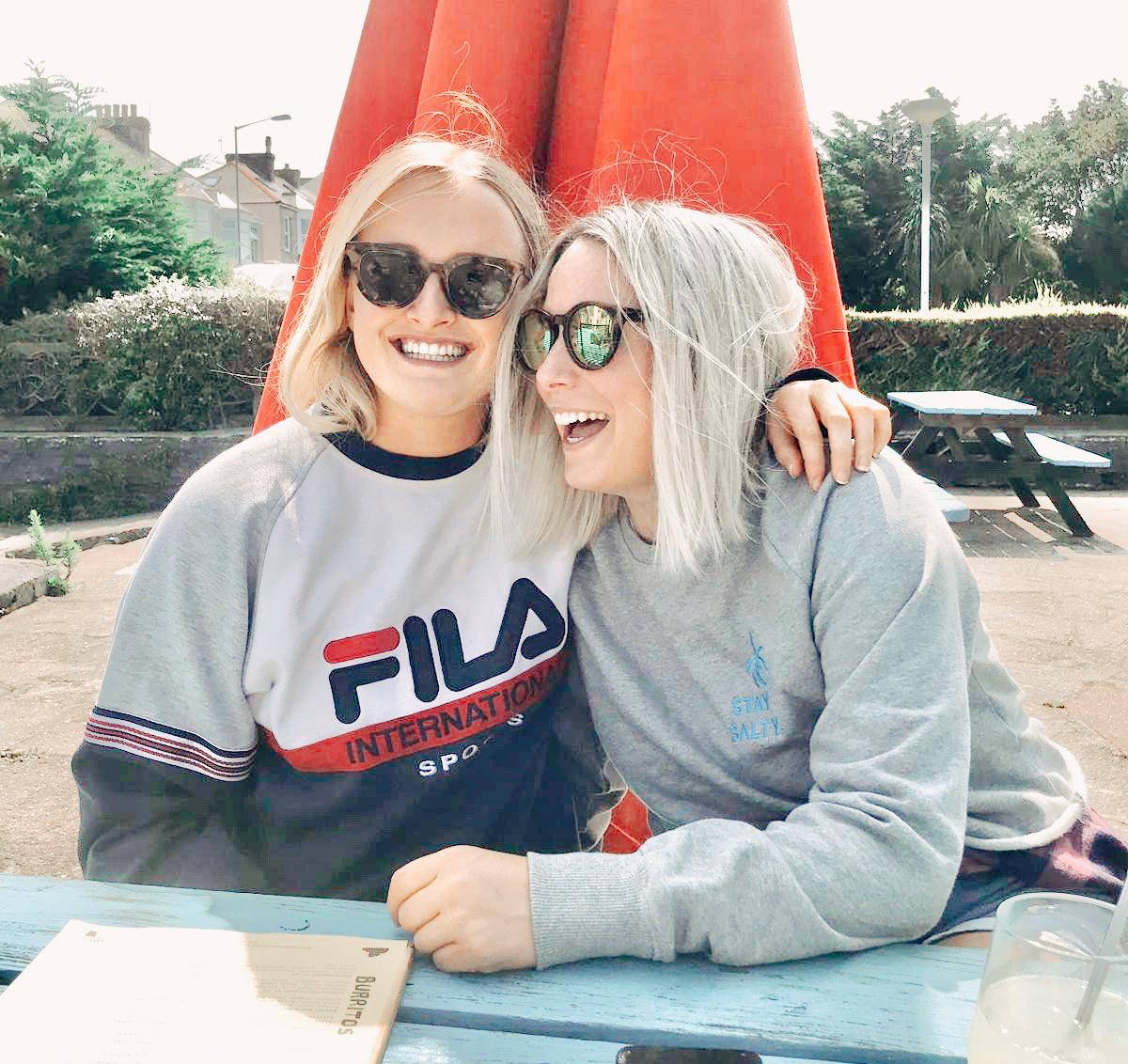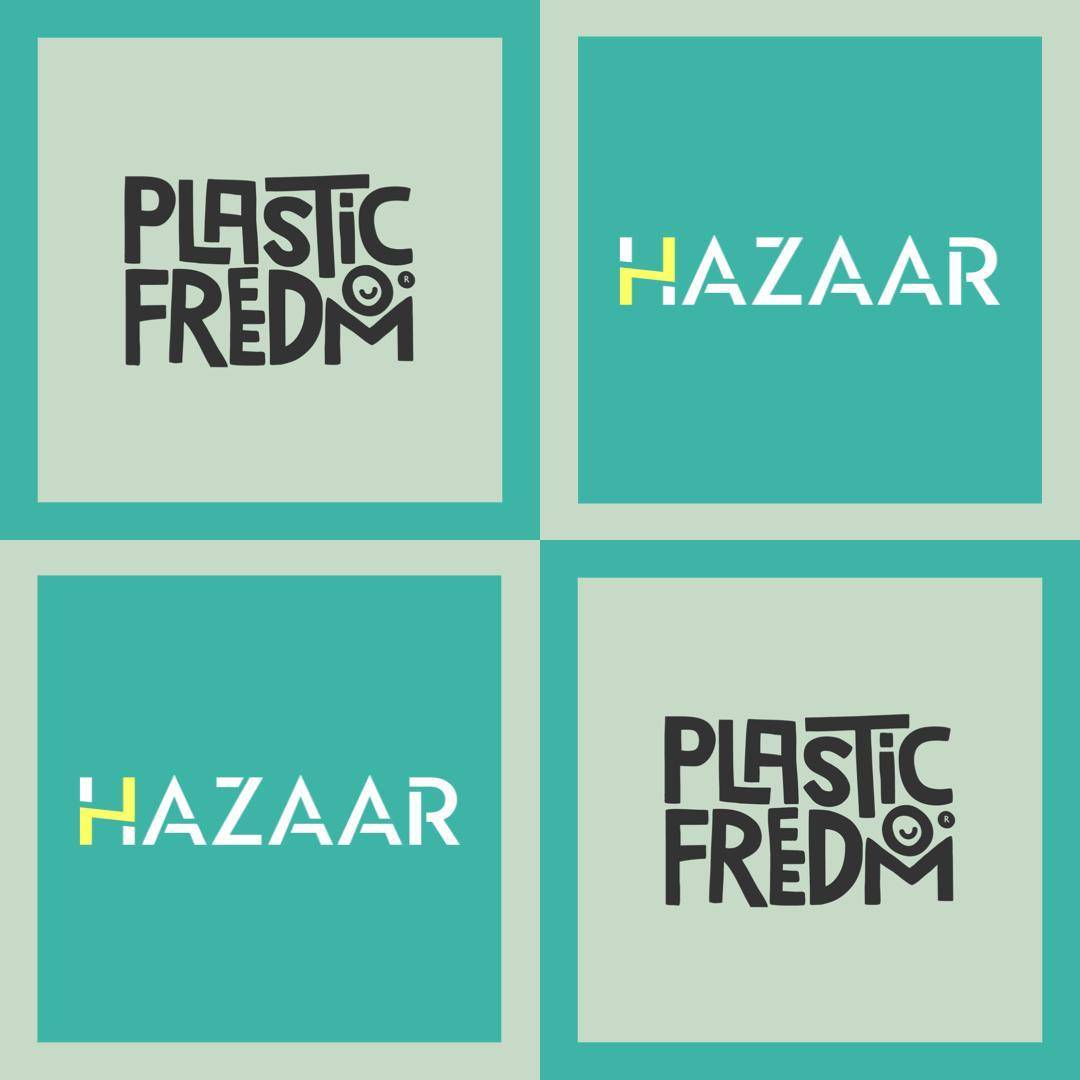 The Hazaar app will be launching in the coming months and I wanted to team up to give some exclusive rewards to anyone who joins!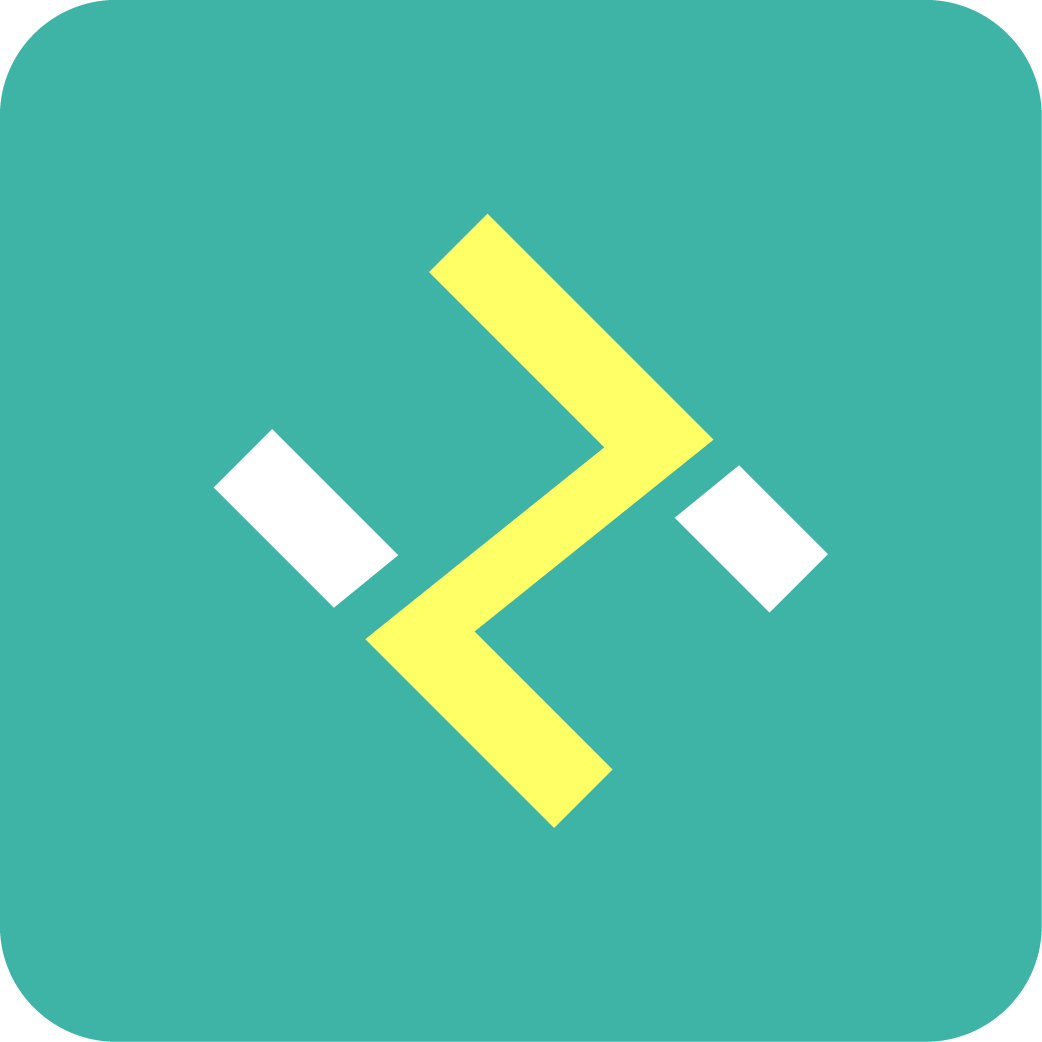 12% Off for Hazaar Students
This will be available through the app, mailing list and Facebook groups (find your uni Facebook group and join)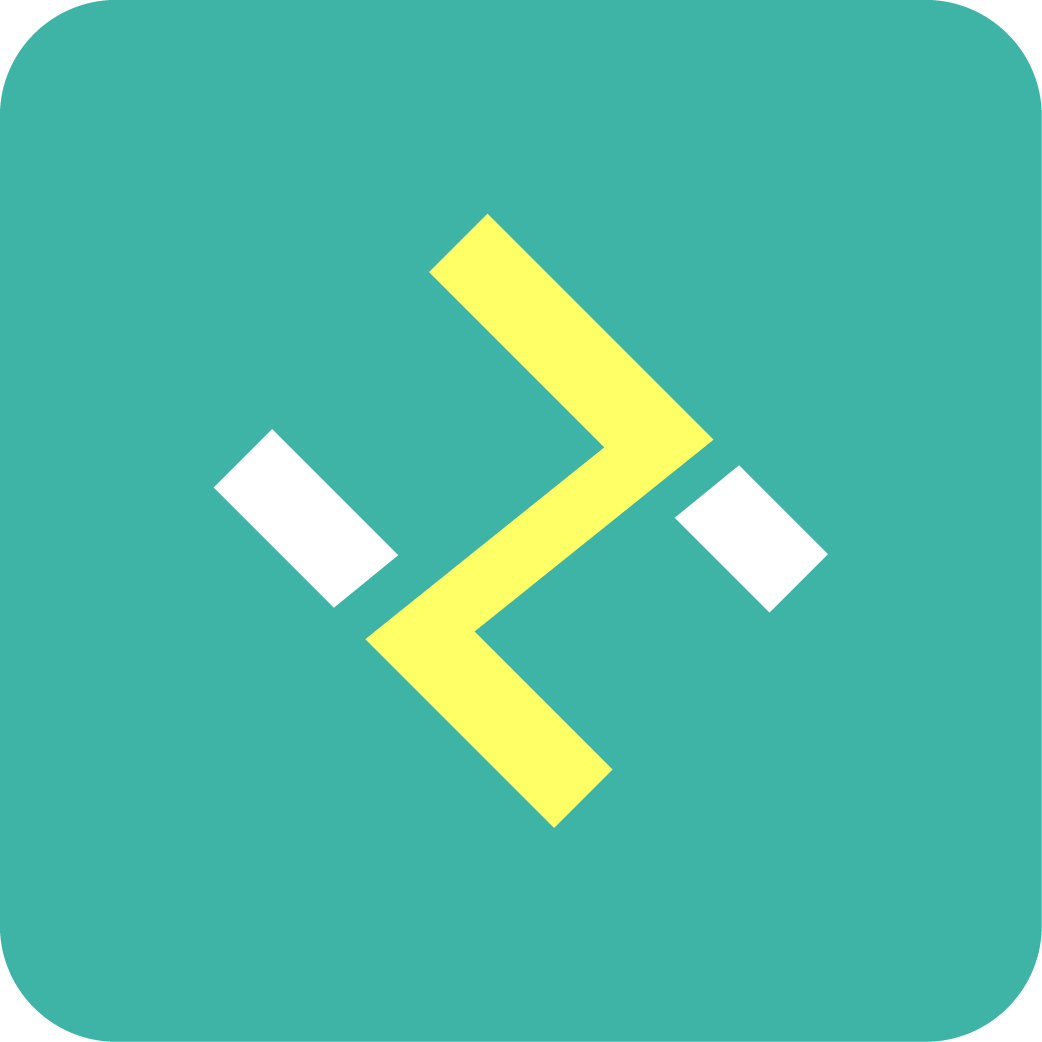 Each Uni Facebook group will be running giveaways for plastic free goodies to be won!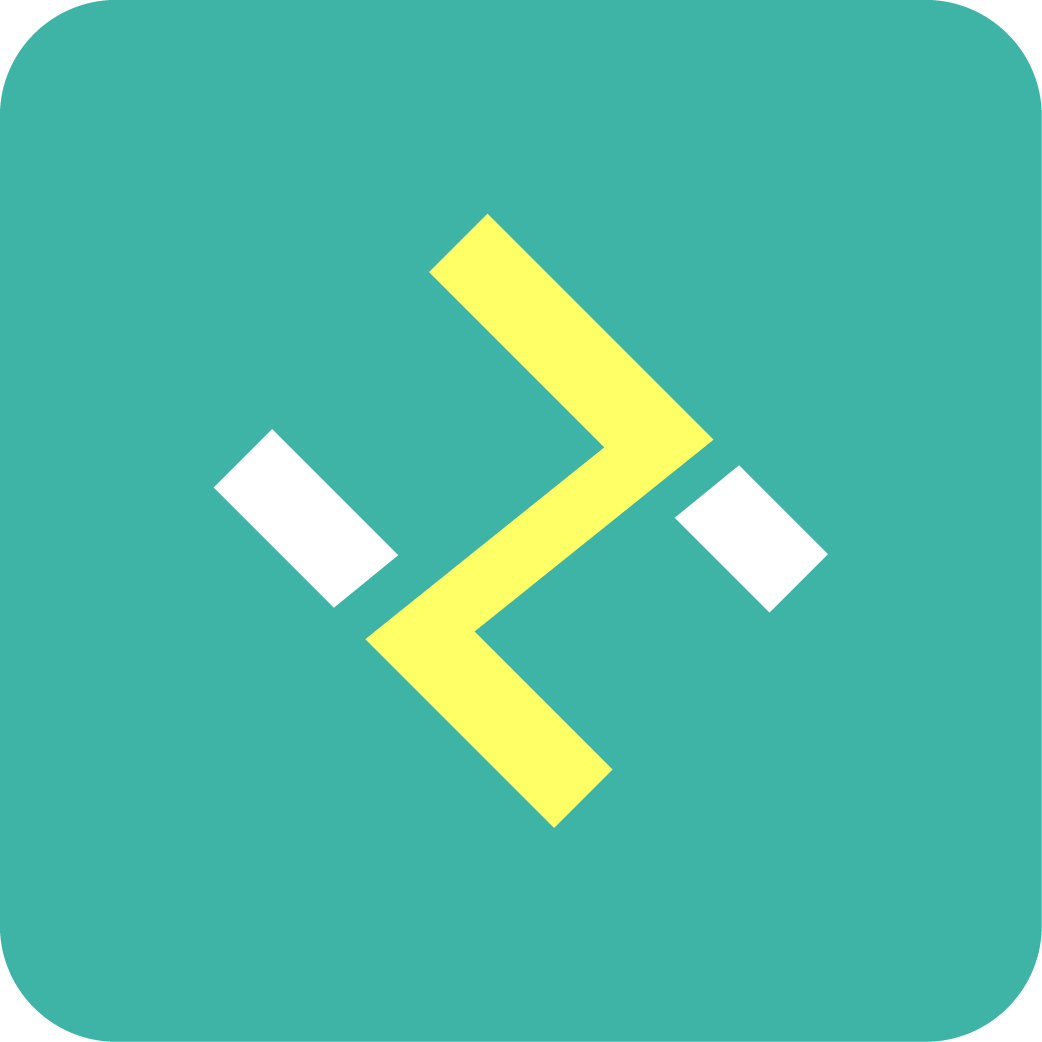 I'll be giving a swap every week for Hazaar users to start making those small changes that add up to make a big difference!