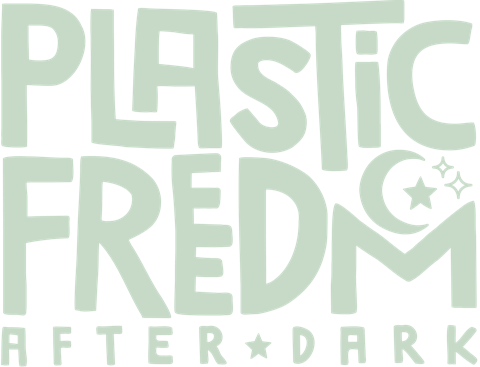 Dry January is here,
but you don't have anything to fear, we have delicious alochol-free spirit,
and sex toys to get you through it!
Create an account and start earning points as you shop, refer friends and get money off your order - check your balance on the little present icon in the left corner of your screen!

Your order will be dispatched the same day from our Plastic Freedom warehouse! Picked & packed with care, 100% plastic free as standard!

Split your payments, interest free! Just simply checkout using Klarna!
join the online community @plasticfreedom_