Neil from Shower Blocks reached out to me and I knew it was a brand I wanted on Plastic Freedom instantly! Their branding, ethos and incredible products will save so much plastic and I can't wait for you all to try them too!
Neil became frustrated about the amount of shower gel bottles he was getting through and decided he wanted to find an option that was plastic free, so when he couldn't find an alternative that was suitable for his skin he spent 9 months learning to make cosmetics from scratch and set about creating Shower Blocks! Now that is someone that's determined to make a difference in the world!
Shower Blocks has partnered with Toiletries Amnesty in their mission to alleviate hygiene poverty across the UK and abroad meaning for every shower block sold, Shower Blocks donate a miniblock to Toiletries Amnesty!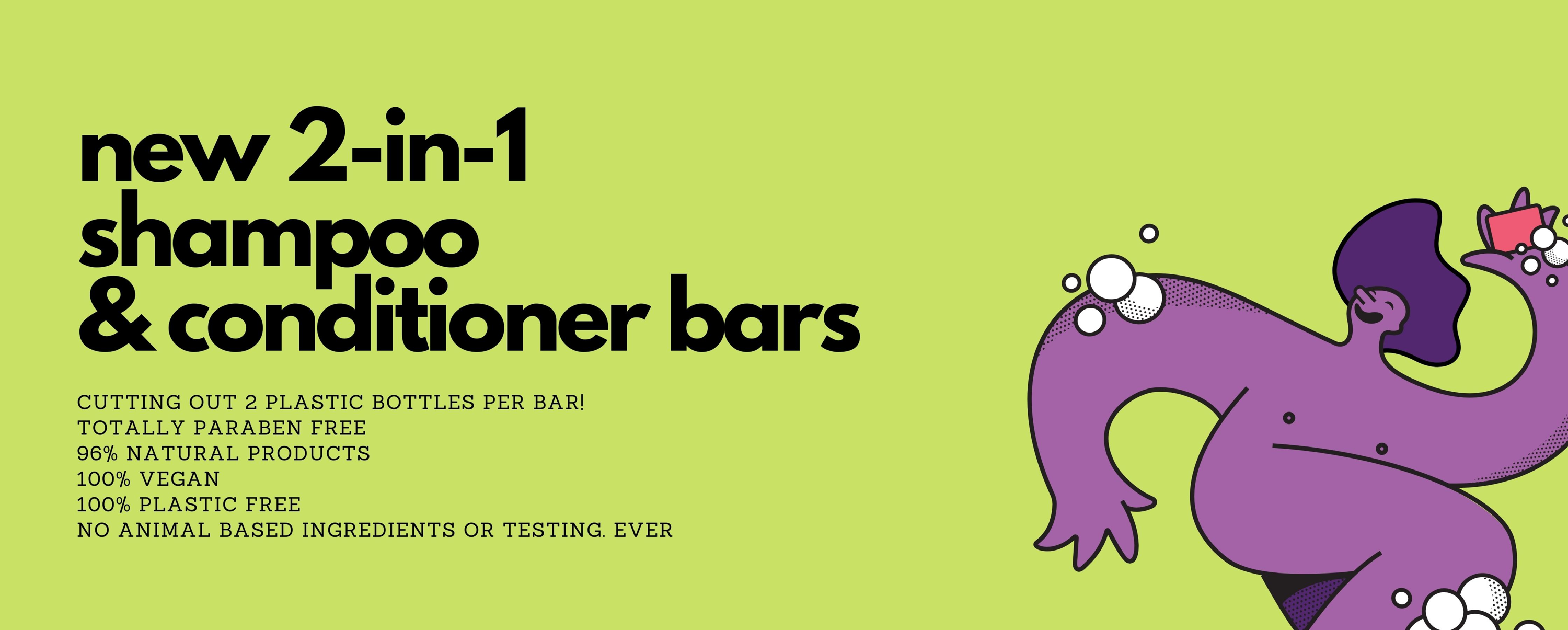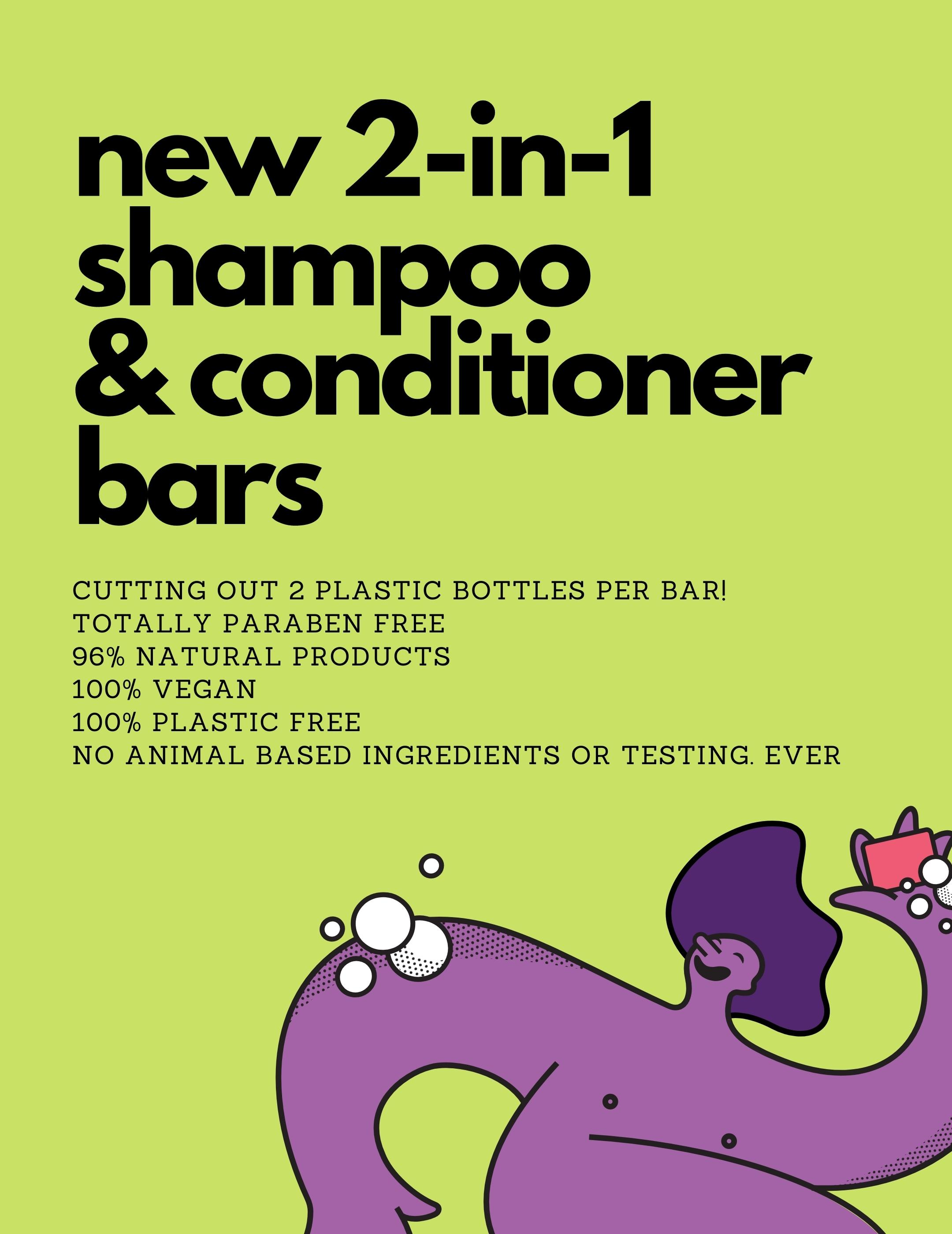 Show others what you think #plasticfreedom
Use left/right arrows to navigate the slideshow or swipe left/right if using a mobile device