"When Purity Brewing Company set out the mission was simple: brew great beer without prejudice, with a conscience and with a consistency and an attention to detail, which is second to none. The number of awards we've won both on a national and international stage is a true testament to the quality, skill and dedication of the whole Purity team."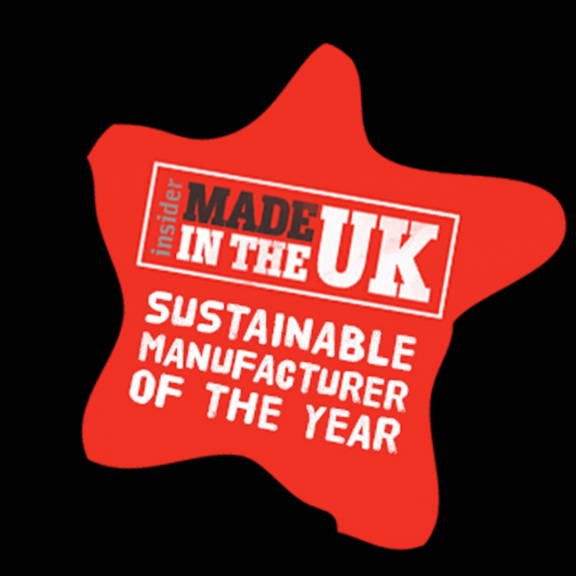 SUSTAINABLE MANUFACTURER OF THE YEAR
"Our testament to sustainability was rewarded on a national level as we won the Insider Made in the UK Sustainable Manufacturer of the Year in 2015 and again in 2016 as Midland's Sustainable Manufacturer."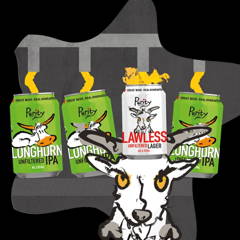 Canning their beer on site with their own line means Purity Brewing Co reduce beer miles with less fuel being used! With a lot of brewing companies sending their beer off to be canned elsewhere this can add a lot of miles to a can of beer, but not at Purity!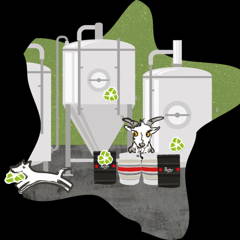 Purity brewery uses the latest heat exchange and steam recapture technology to reduce their energy consumption. Plus, their spent grain goes to the Longhorn Cattle on the farm as well as going to Brewers Goose! The spent yeast goes to the local pigs and the used hops are used as fertiliser on the farm!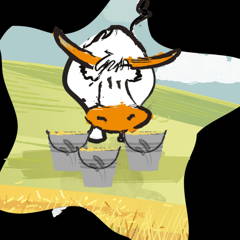 The amount of water needed to make beer is a big burden on the environment BUT at Purity, they recycle their waste water by using a natural wetland system. Creating a unique and thriving ecosystem ensuring pure water is going back into the water system.
Get the inside scoop on the latest products @plasticfreedom_afterdark