THE UK'S FIRST & ONLY
HAND-CRAFTED SMOKED RUM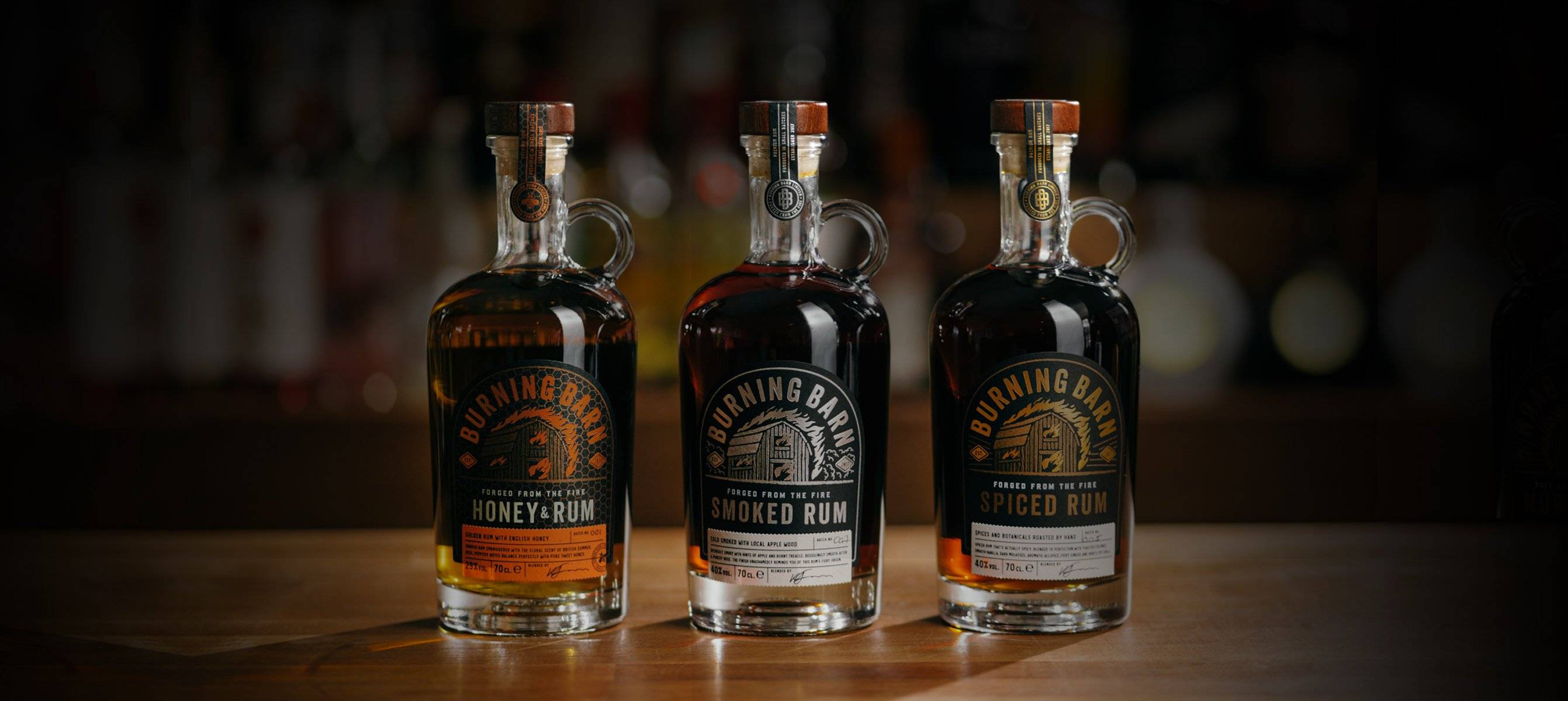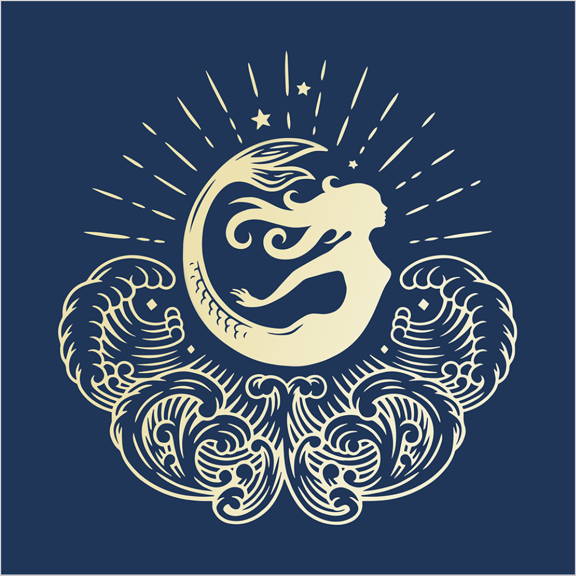 "Mermaid Gin's bottle is the culmination of many years of hard work and meticulous development. We were determined it would be made of 100% natural materials, plastic-free and strong enough to be reused, and that it would be beautiful enough for it to be cherished."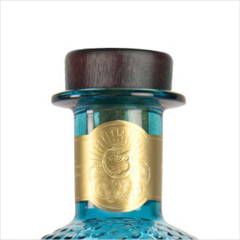 The 100% TCA-free natural cork is crafted from sustainably sourced Portugese cork by Croxons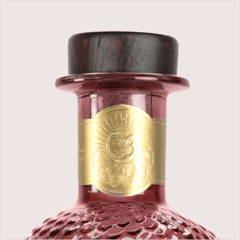 The tamperproof neck seal is made from corn and potato starch and composts in food waste recycling within 6-12 weeks plus the label on the neck, stamped with the mythical mermaid, is made from recyclable, biodegradable paper by Daymark!
The beautiful glass bottle itself is reusable and recyclable (so many amazing reuses for these!) and the water-based decorative paint is applied by Dekor Glass, who are part of the EU ETS system, which designates a cap on the total amount of greenhouse gases that can be emitted!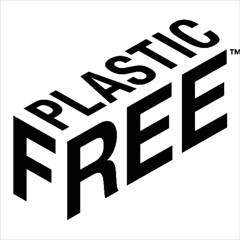 Mermaid packaging boxes are designed specifically to fit and protect 6 bottles, without the need for bubble wrap, and they don't use any sellotape either! They also step further into the supply chain and ask their suppliers to reuse the boxes as many times as possible!
Show others what you think #plasticfreedom